The perfect Canggu setting: A stone's throw away from world class waves and tucked away within the centre of Bali's up and coming neighbourhood.
Located in Canggu, Ayok Stay and Surf opened February 2016. Since then, it has accommodated many travellers to Bali that are in search of a pleasant place to stay. It is in a prime location; the beach being just down the road, and some of the best cafés of Canggu within walking distance. The chill atmosphere and good vibes have you feeling as if you've stepped into a tranquil paradise amidst the locals. The perfect place for anyone wanting to experience a relaxed surf trip or somewhere to retreat after their yoga class.
Ayok Stay and Surf has 6 spacious, boutique rooms overlooking a lush courtyard and rice paddy field. Each room exudes eclectic simplicity, having everything you need for a comfortable stay—a minimalist's dream! It is tucked away from the hustle-and-bustle of main streets and has the perfect layout to connect with your like-minded neighbours.
Phone
+6281916322992
Location
Jl. Munduk Catu No.3,
Canggu, Kuta Utara,
Kabupaten Badung, Bali
Check-in 2pm
Check-out 12pm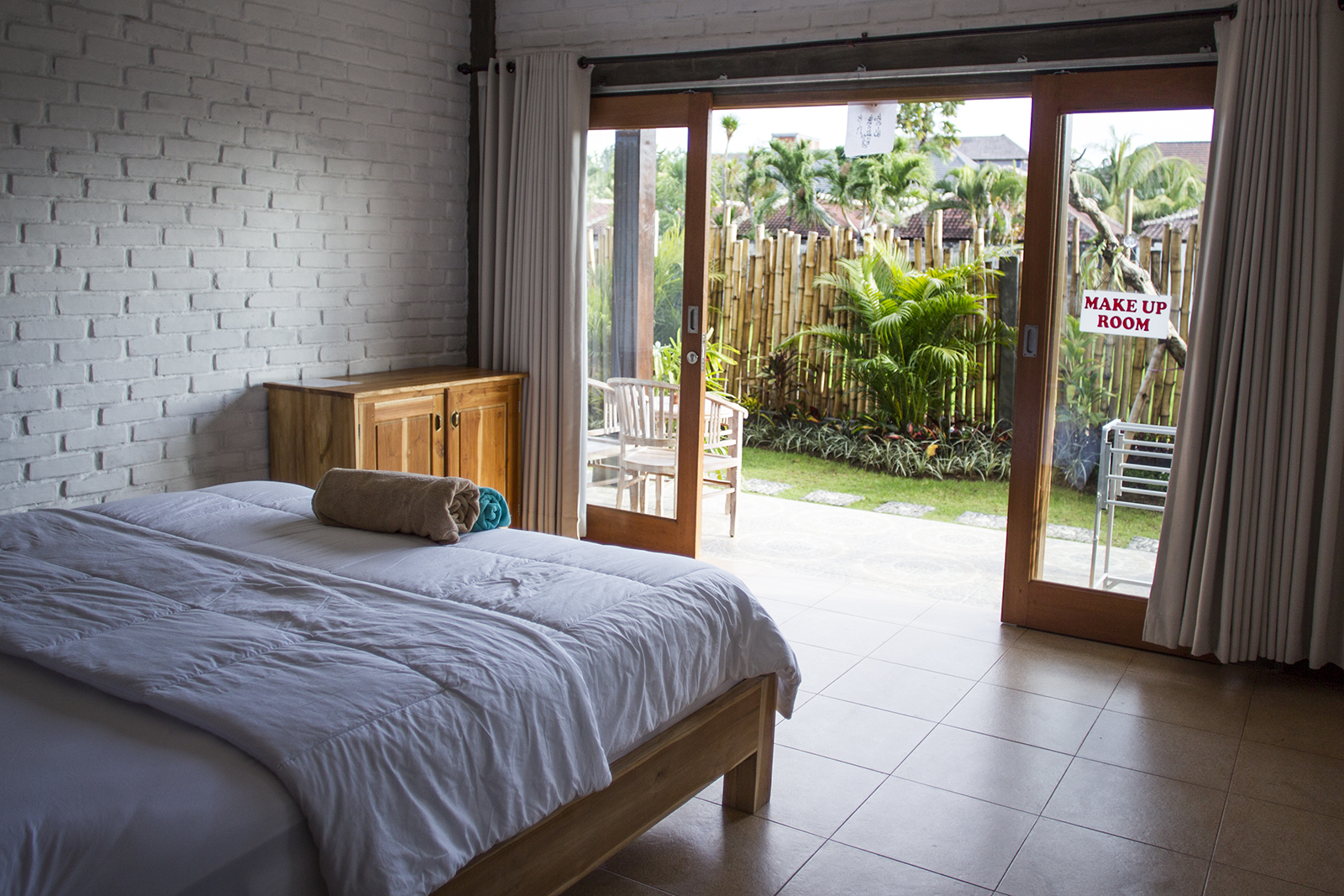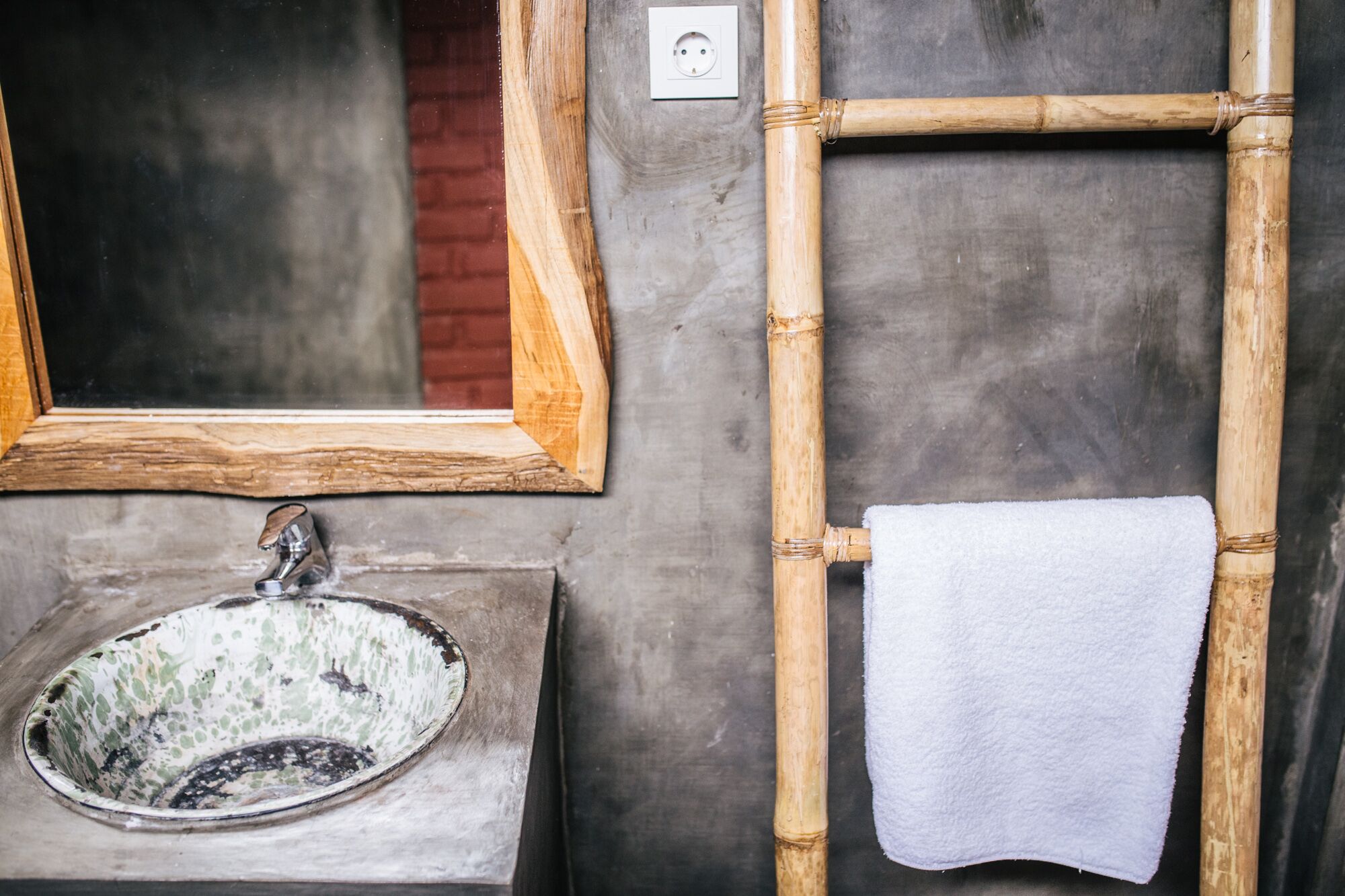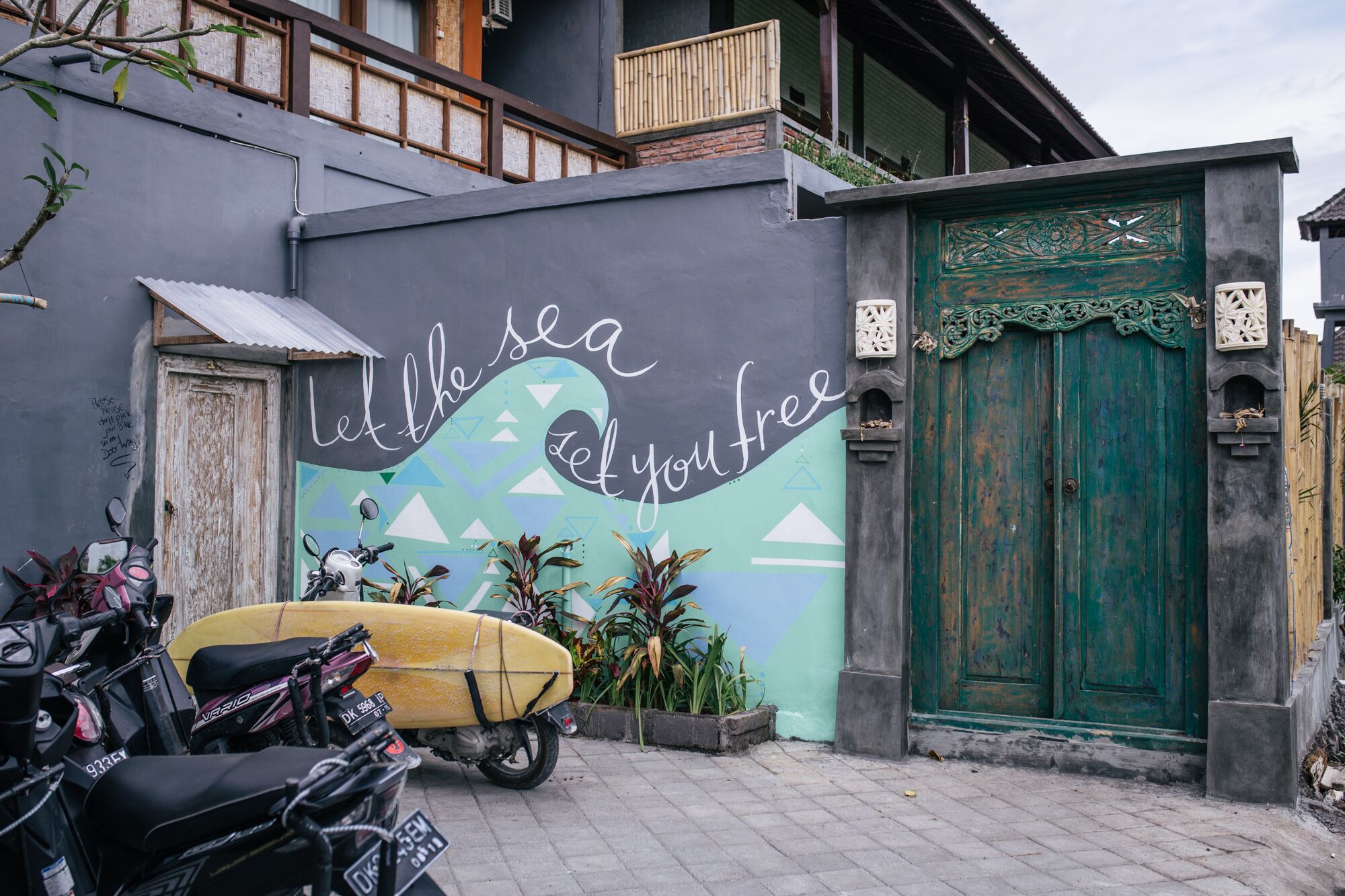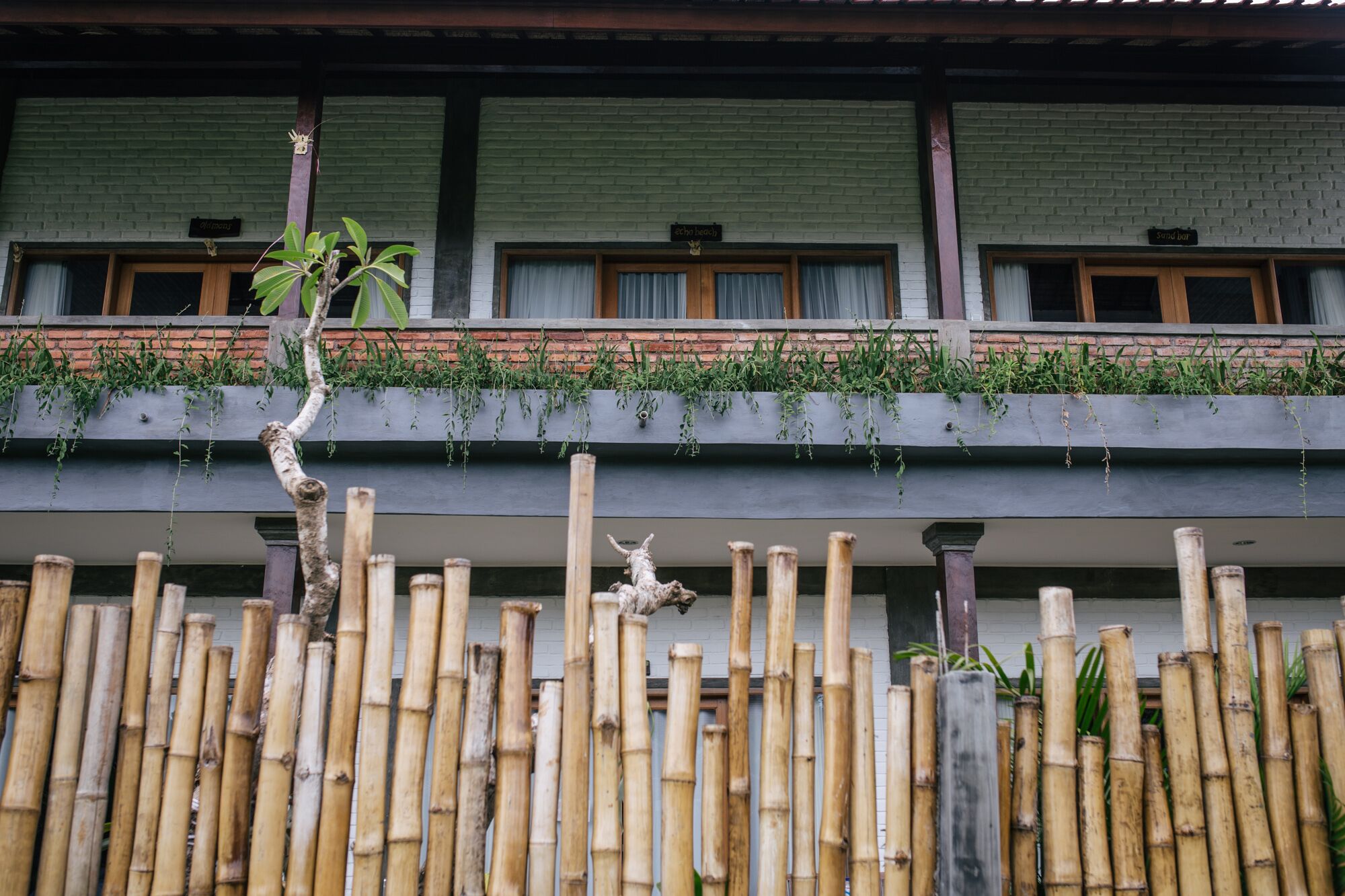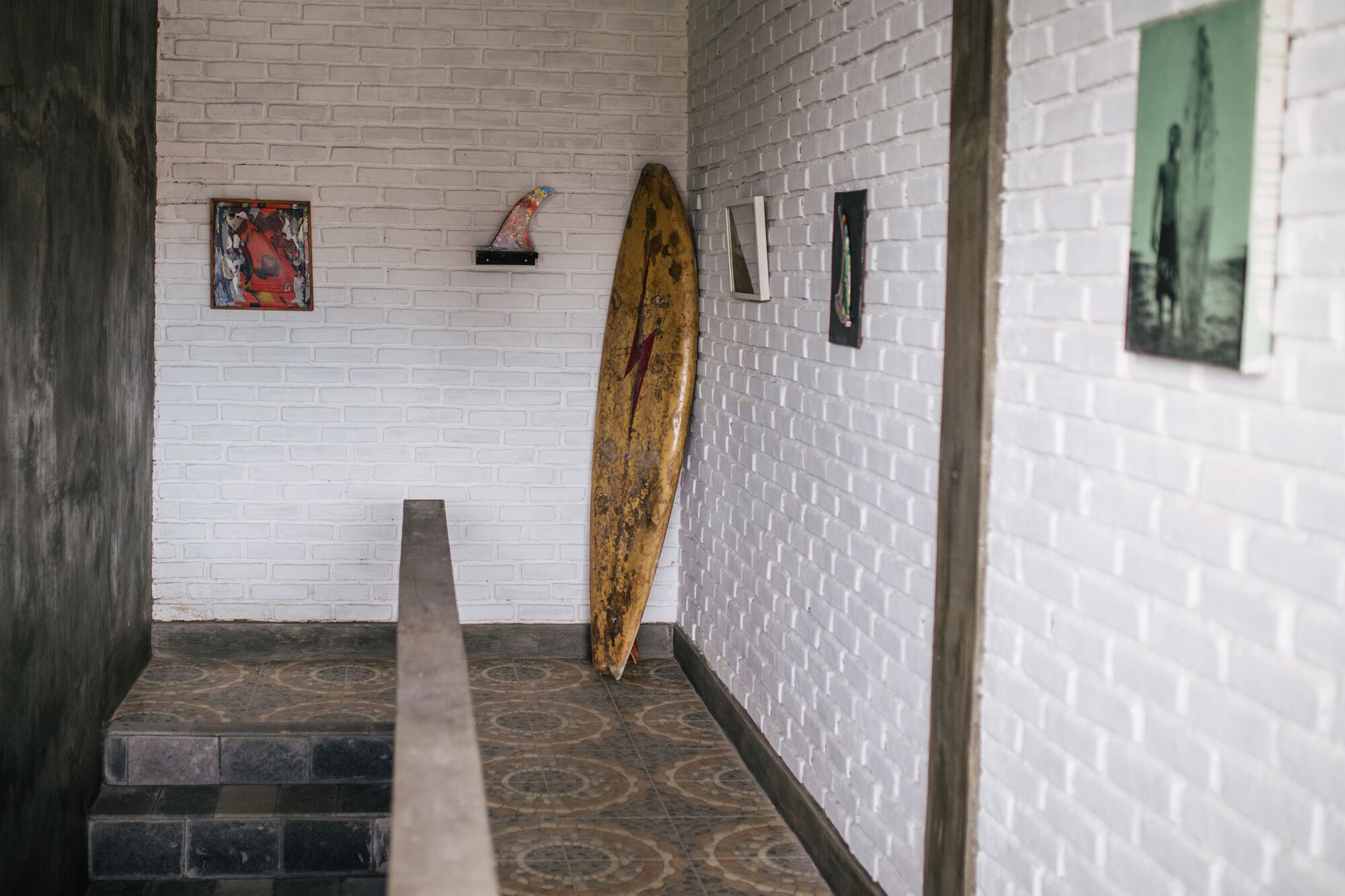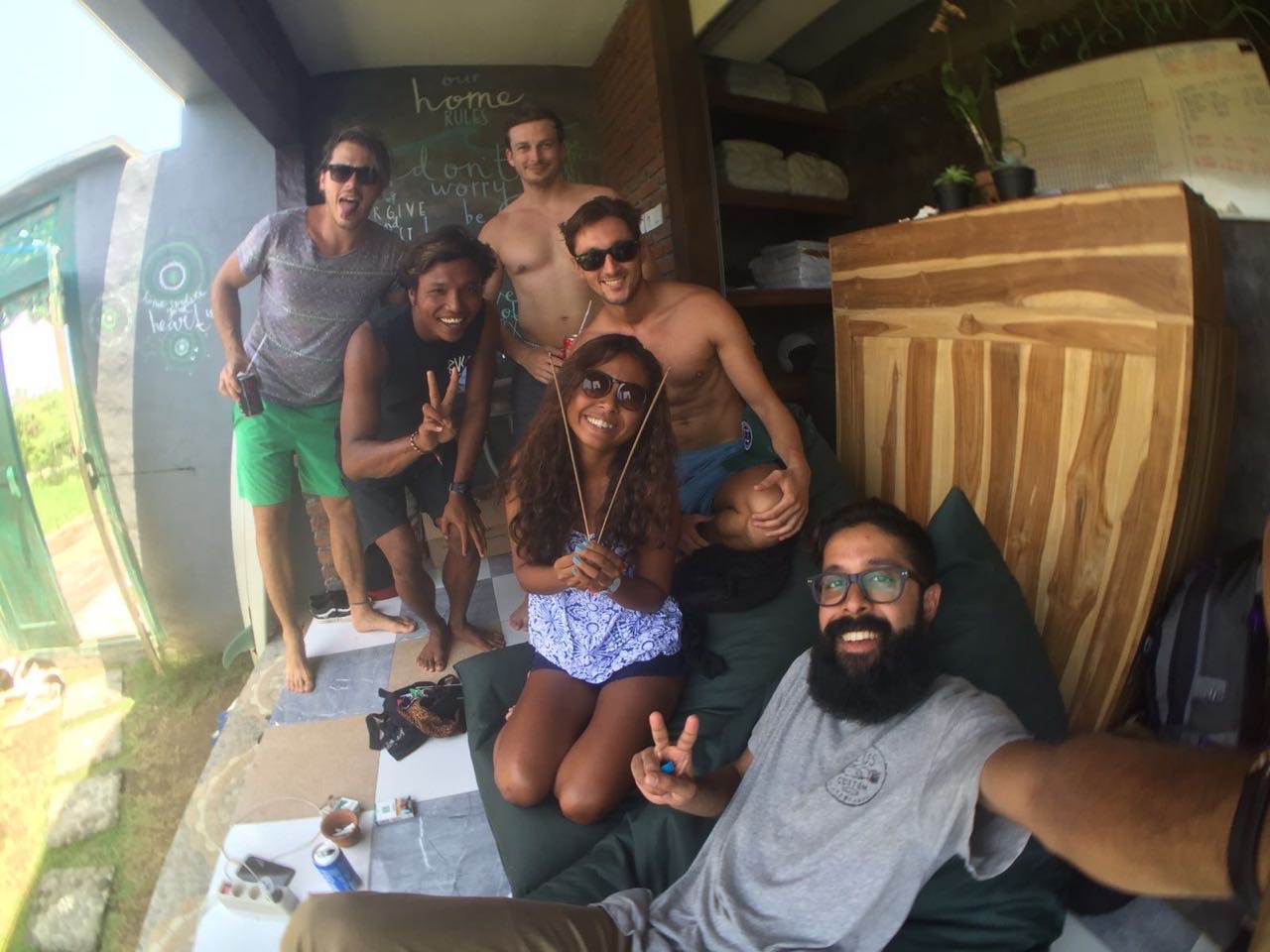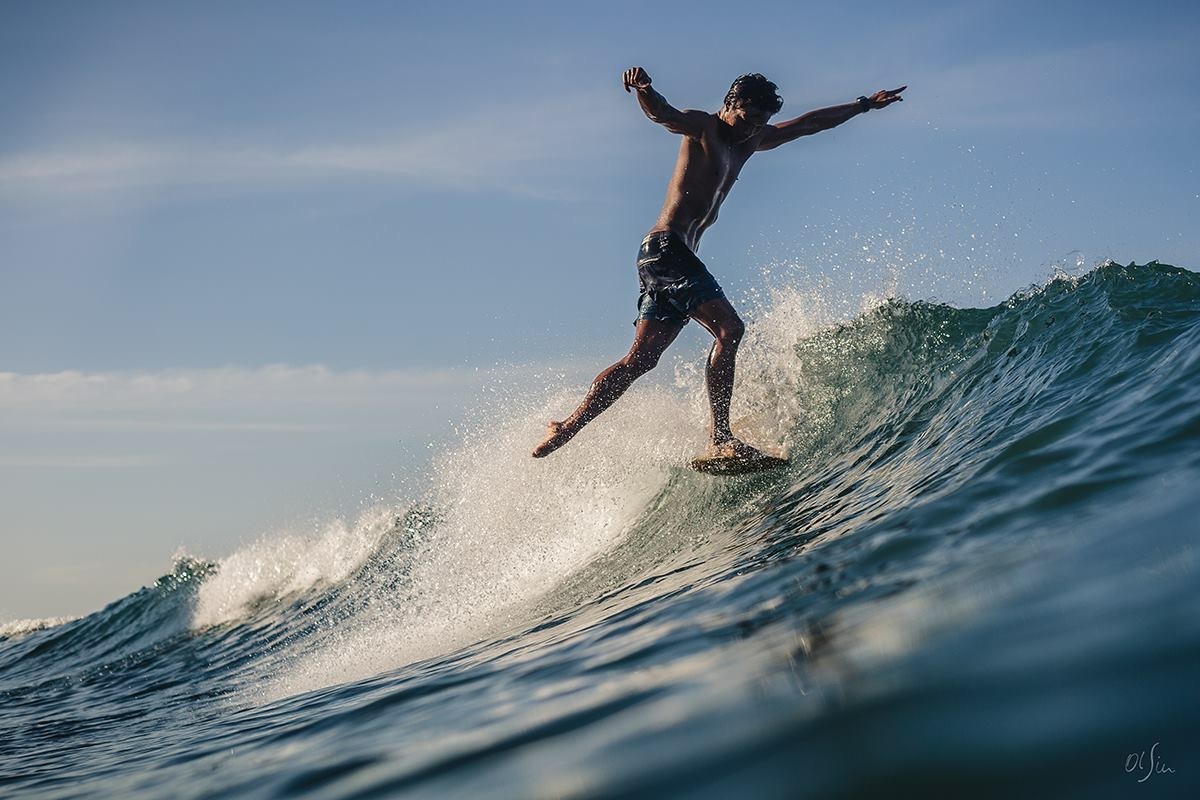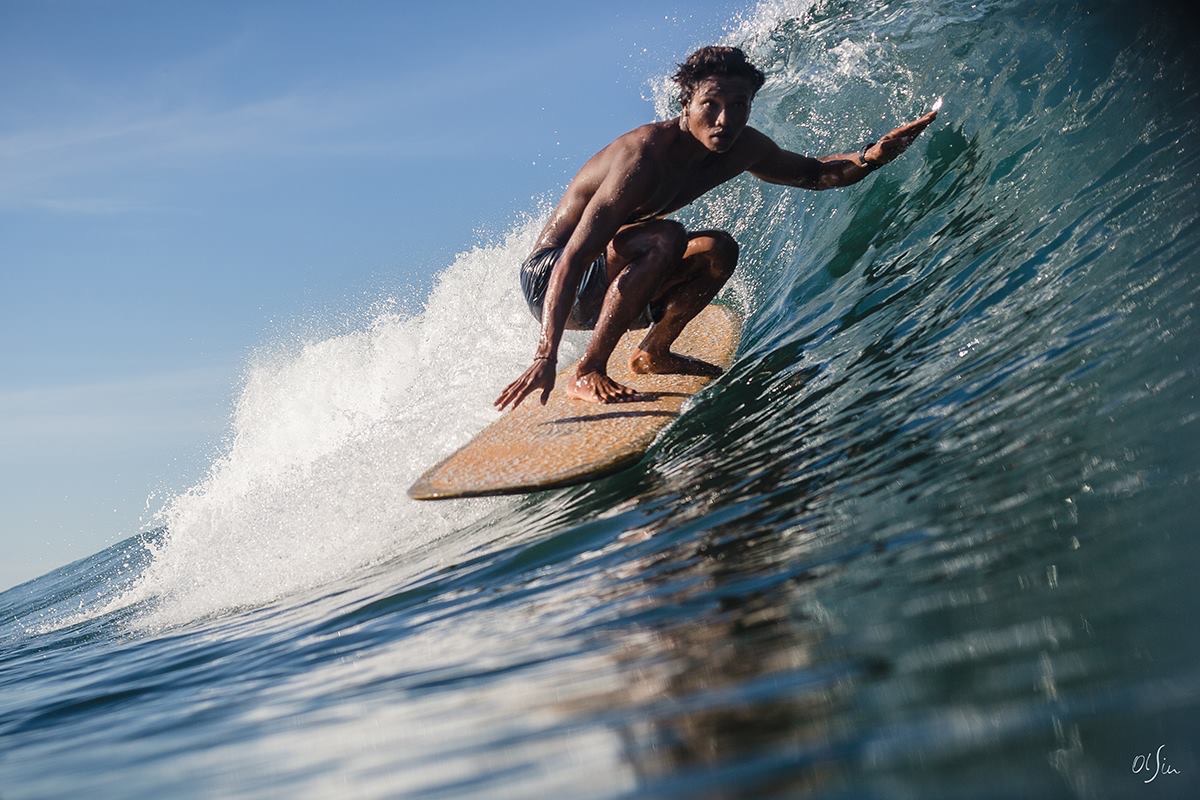 AMENTITIES
wifi
hot shower
aircon
free parking

 
private
2-hour surf lesson one student to one instructor
All levels welcome
Surf spot: Batu Bolong Beach
450k per person
semi-private
2-hour surf lesson two students to one instructor
All levels welcome
Surf spot: Batu Bolong Beach
350K per person
SURF GUIDE
Be taken on a tour of the best spots that Canggu and its surrounds has to offer, away from the crowds.
Full and half day tours available. Enquire within.
It all started when…
Ayok began surfing when he was nine-years-old. His Dad was a surfer and Ayok was inspired to hit the water so he could spend quality time with his friends; the social aspect is what appealed to him most. Fast forward 15 years, and surfing is now embedded in Ayok's lifestyle—he lives and breathes it! He has been a qualified surf instructor for the past five years (International Surfing Association registered). He says it is free mental therapy and it keeps him fit and healthy. He loves that anyone can surf—anyone can give it a go—and that you'll never catch the same wave twice.
"You can't buy happiness, but you can buy a surfboard".
His passion for surfing, and his love for sharing Indonesian culture, fuelled his desire to open a stay and surf manifesting good vibes and connecting travellers with the locals. He had a concept of how he wanted it to look and feel and he made it happen. Built from the bottom-up, fuelled entirely from Ayok's own ideas and innovations, Ayok Surf and Stay now oozes with his vibrancy and energy.
From his cheeky grin, to his laid-back nature, Ayok will instantly become a friend for the duration of your stay and will make you feel comfortable and at home from the get-go. He goes above and beyond for travellers and has impeccable English. He is both prompt and reliable, and his authenticity and kindness are a breath of fresh air, having you want to come back to stay, again and again.
MAKE A RESERVATION
Email us your planned travel dates and we will respond to your request within 24 hours..